Trending...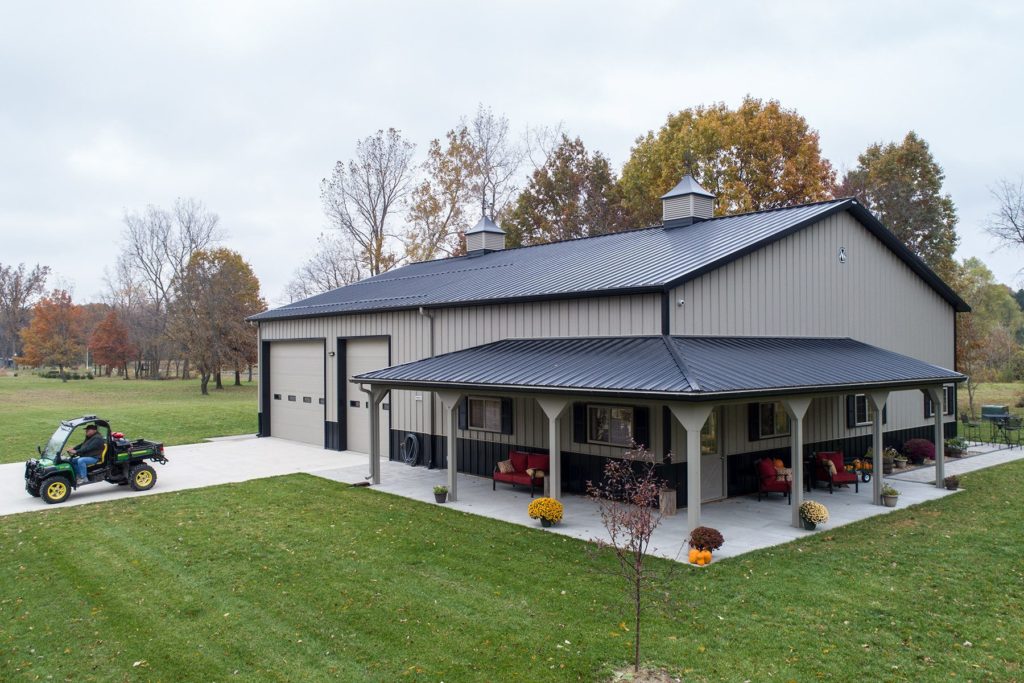 Several success stories are coming from the national home-buying company www.FullPriceHomeSale.com and homeowners are selling easier than anticipated!
SALADO, Texas
-
WisconsinEagle
-- From time to time we all have to deal with a huge undertaking in preparing our homes for sale. The fix-ups, the decluttering, the staging, and listing appointment after listing appointment... can cause you to procrastinate for months or years. But that issue is gone now!
www.FullPriceHomeSale.com
is offering its service in over 270 cities throughout the United States and the Central Texas area is one of their current areas! If you are in the Central Texas area you can use offer code TX24 on the website to get started. When you go to their website, you can get a purchase offer at FULL market value and can then negotiate the terms to your benefit, even if it means you may want to move out months later!
The big advantage here is that you don't have to prepare your home for sale to the general public and you don't have the hassle of dozens upon dozens of showings. The local rep for the company is a licensed real estate agent here in Central Texas and his name is Trent Babb with Ranch Roads Realty.
More on Wisconsin Eagle
When asked how this Cash Offer Program works, Trent said the following:
"I've been selling real estate BEFORE the housing bubble, and I've frankly never seen such an easy process for homeowners. My experience has shown that most cash offer companies want to discount the price and manipulate the neighboring home value, but these offers are absolute FULL market value. As an additional benefit, an owner can get that offer in their back pocket, then take months to decide what they want to do, if they do anything at all. So, there's no cost or obligation.
For Central Texas residents interested in getting a cash offer on their home at full price, simply go to
www.FullPriceHomeSale.com
and enter offer code TX24.
About Trent Babb:
Husband… Father… Friend of the Masses… Trent dedicates his Time, Skills, and Money by utilizing a unique "Target Marketing" technique to attract specific amenities to the MOST opportune buyers.
For more information on how this cash offer approach works and to find out how you may be able to get more from the sale of your home, contact Trent Babb at Ranch Roads Realty by calling 512-710-9072 or emailing Trent@RanchRoads.com
Source: Ranch Roads Realty
---
0 Comments